Availability
ONLINE-WORKSHOP: Modern Knowledge Management with M365
Modern and value-adding knowledge management goes far beyond the use of SharePoint Online, Teams and Co. We will show you - on May 31 from 10 am - how to do it right!
Availability
Ensure the greatest possible availability
Whether in the home office, at the workplace, on the production floor, on the PC or smartphone, in the SharePoint intranet or in Microsoft Teams!
Target groups
Inform the important target groups
SmartStash helps you put knowledge in the right places and make sure everyone knows what they need to know.
Knowledge management
Experience living knowledge management
SmartStash takes care of process compliance and automation, so you can focus on developing knowledge in peace.
MANAGE KNOWLEDGE NATURALLY
Knowledge management at the cutting edge - seamlessly integrated into Microsoft 365. SmartStash is the ecosystem that makes the knowledge management process easier for everyone involved. With the goal of making valuable corporate knowledge available to the right people - without exception.
SmartStash solves typical problems in everyday knowledge management in companies
Do you recognize this scene? There is never time to write things down properly. Maintaining outdated wiki software is exhausting and time-consuming. Different versions of the same instruction or information can move around. It is never clear whether important information is equally available to all employees and whether they find it and thus internalise it.
The dilemma with knowledge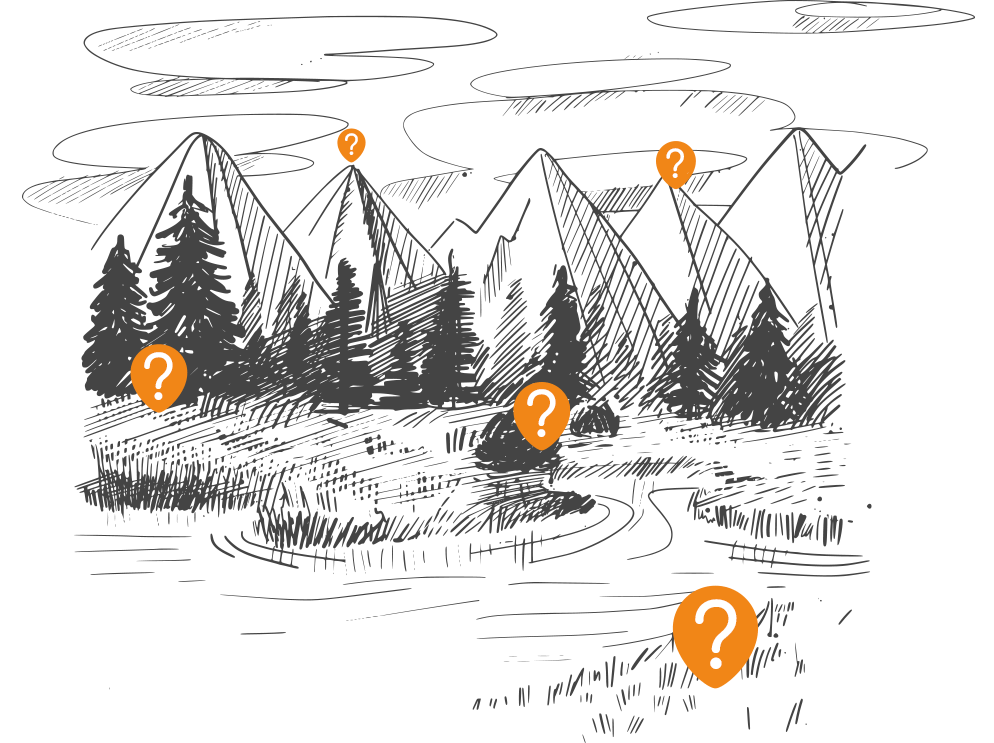 KNOWLEDGE...
... is scattered in many places in small morsels
... cannot be found when you need it
... is not effectively distributed to specific individuals
... is simply overlooked
... is forgotten
EMPLOYEES...
... waste a lot of time trying to find the right information
... do not know which information is current
... are misinformed or not informed at all
... do not have retroactive access to information when it is new
This leads to frustration!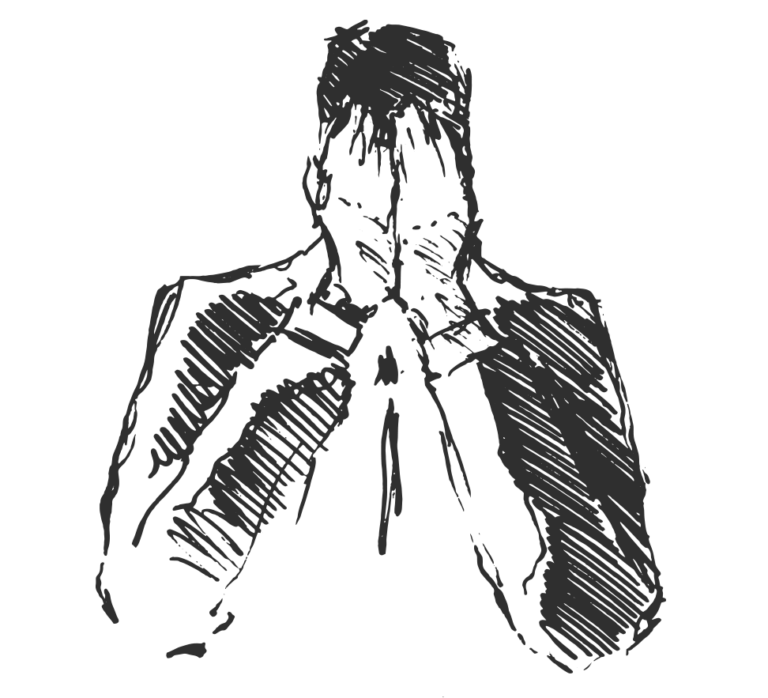 A thirst for knowledge instead of a frustration with knowledge!


Curious about how SmartStash can help your business?
Simply request more information about our app via the form. We will also be happy to present all functions to you in a personal demonstration - remotely, of course!
What makes SmartStash different?
SmartStash is more than a process-driven file storage system! SmartStash is an integrated knowledge management system that motivates your employees to communicate with each other and share their knowledge. Don't control documents - control information in any form - and keep track of it to make sure it gets to where it's needed.
All functions are geared towards collecting, reviewing, qualifying and consuming knowledge relevant to the company, whether within the team, or with the management system owner.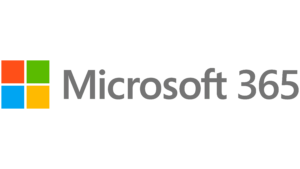 In addition, SmartStash is based on the modern user interface of SharePoint Online. No other web interface can be so easily and intuitively operated and filled with content without any knowledge of web design.
SharePoint Online already comes with many useful features? That's right. However, these are pure basic tools that only become a real knowledge management platform with a lot of work. SmartStash already brings everything important and much more! See for yourself in the comparison of SharePoint Online without and with SmartStash Add-On.
THE KNOWLEDGE
The circle of "knowers" does not simply include customers, but partners & friends who strive for the same vision as we do: To let knowledge flourish naturally in the company!
See for yourself what some of our customers love about SmartStash: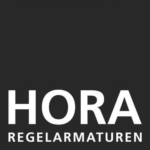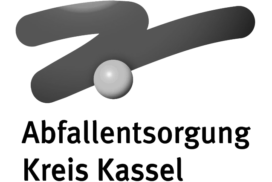 SMARTSTASH KNOWLEDGE MAGAZINE