Fields of application of SmartStash
SmartStash is not just knowledge management based on SharePoint Online, SmartStash can be customized to meet the needs of your management system.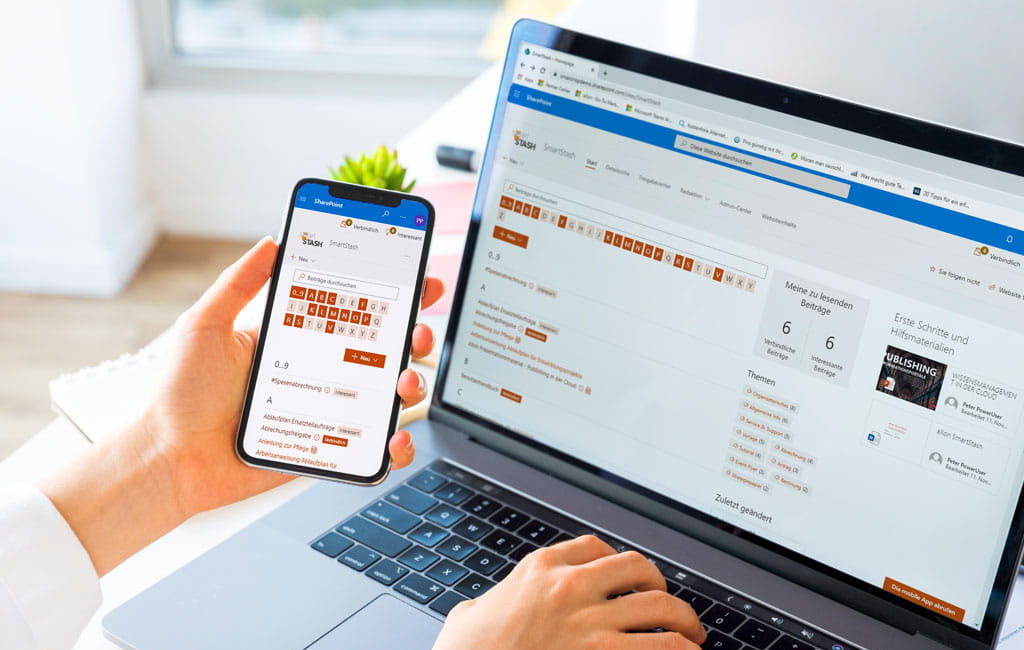 Need a digital enterprise handbook? SmartStash offers flexible tagging and audience management, as well as a personal dashboard for each employee.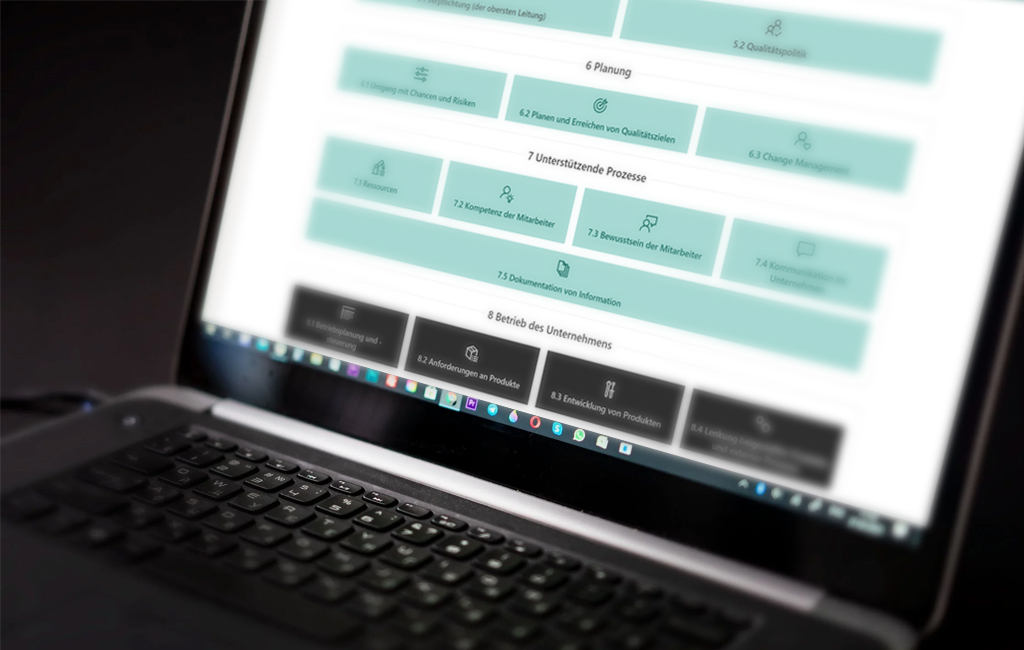 INTEGRATED MANAGEMENT SYSTEMS
As a manager of a management system, you need simple action management as well as document governance and update checking, and an overview of roles, topics, and organizational charts.
Do you have product-related action periods that your employees need to be aware of? Articulated news, reminders of unread content and push messages ensure that the information reaches the recipient.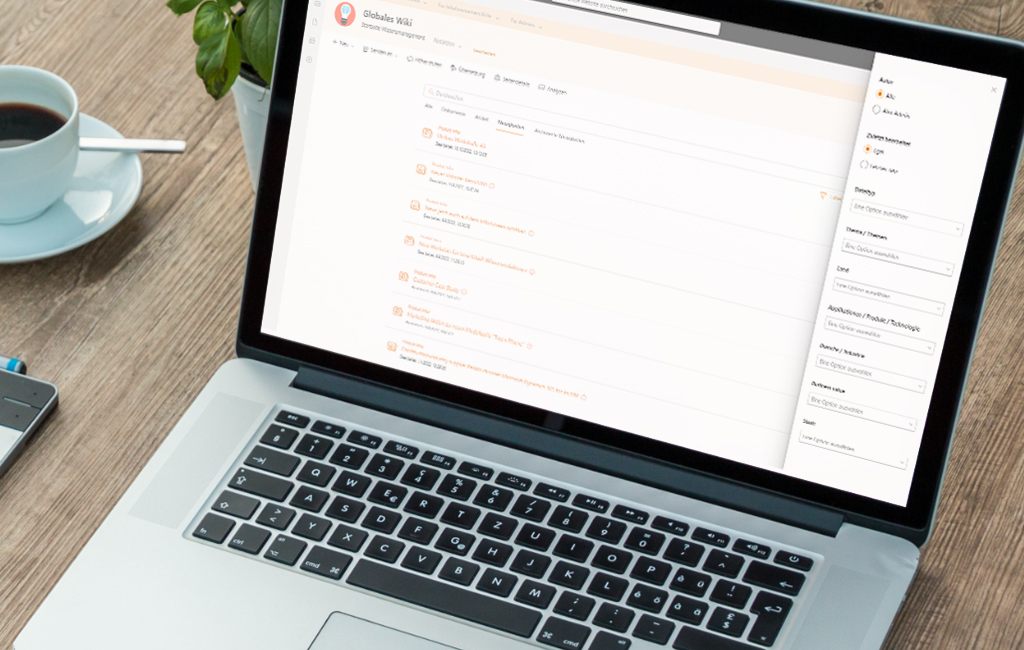 KNOWLEDGE BASE & SEARCH CENTER
With SmartStash you get a smart and powerful knowledge base where you can determine the filters. Customizable, dynamic overview layouts increase content visibility.
THE KNOWLEDGE
The circle of "knowers" does not simply include customers, but partners & friends who strive for the same vision as we do: To let knowledge flourish naturally in the company!
Can we count you among them soon?