SmartStash - perfectly integrated into the manufacturing industry
Use SmartStash as a digital integrated management system and save yourself many individual tools for the various requirements of your certification process. One system - embedded in your digital workplace - and always mobile.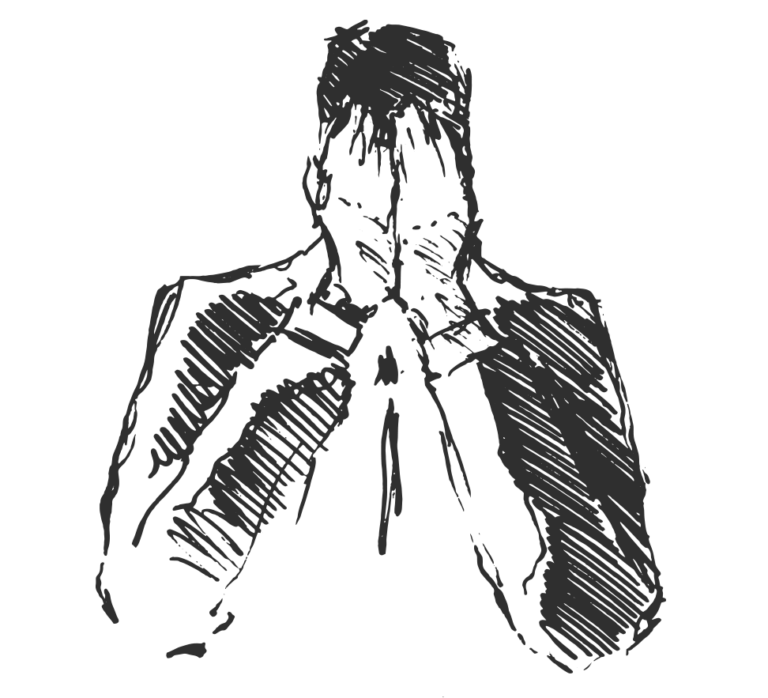 The typical challenges in the manufacturing industry
You must be certified in all standards relevant in the manufacturing industry
Your processes and documentation are available, but distributed across different places in the company
Different tools and special software for different certification steps have to be learned and managed
Keeping information up to date and distributing it to staff is cumbersome
The audit process always demands a lot of time and effort
SmartStash offers you the solution
With SmartStash, you not only get a customised knowledge management tool - but through the integration into the digital Microsoft 365 cosmos - an integrated workplace that combines everything you need for the seamless digitalisation of your processes under one roof. Get an overview of how SmartStash makes it easy for you to implement your customised integrated management system with standard functions - or individual extensions.


From the field: QM manual with SmartStash
Do you need a structured filing system to record documents and processes, keep them up-to-date and distribute them to the right target groups? Do you need to be certified according to ISO 9001?
Say goodbye to dusty folder structures on the fileshare, huge Excel folders and complicated email-based approval processes. Push the finished information from your collaboration environment (for example Microsoft Teams or OneDrive) directly into QM Stash. The taxonomy functions allow you to link each document directly to the corresponding chapters.
You can also assign further tags - for example, topics, roles or locations where the information is valid. This way, everyone can find the information that is relevant to them.
Through the direct integration into the Microsoft 365 world, you can access further great functions - such as document encryption or seamless versioning. This way, even with frequent changes, you always keep track of who adapted what and when.
Curious about how SmartStash can help your industry?
Contact us and we will be happy to show you all the important functions in a personal demonstration - remotely, of course!
Knowledge for all - not just for the files
The personal dashboard "MyStash" brings knowledge directly to the users. With the Microsoft Teams integration, there is direct notification of innovations or changes to information, policies or processes - even on the smartphone!
Stop letting work instructions gather dust in different places - use one and the same system for all those involved in the knowledge management process. Because even good quality, environmental, energy or occupational safety management thrives on the fact that the knowledge is present among the employees, improvements are perceived and are directly transferred into everyday life.
What is the point of documenting valuable process knowledge only for the auditor? Prepare the information directly in such a way that each user derives the greatest added value from his point of view.
Are you with us?


THE KNOWLEDGE
The circle of "knowers" does not simply include customers, but partners & friends who strive for the same vision as we do: To let knowledge flourish naturally in the company!
In doing so, all parties rely on a trusting and long-term partnership.