Modern knowledge distribution for the franchise industry
To implement modernized communication, Kochlöffel GmbH opted for an intranet with integrated knowledge management using SmartStash.


"SmartStash - I'm in!"
It is impossible to imagine Germany's city centers without Kochlöffel, with its snack classics such as grilled chicken or currywurst serving happy diners in around 80 restaurants every day.
Kochlöffel GmbH is not only a successful franchise company with around 1000 employees, but also a family business in the 2nd generation. With the mission statement "coming home - a good home", all guests should be given the feeling of a home.
As is usual for franchises, consistent quality and exact implementation of the concept are of paramount importance, because the business model is a tried-and-tested, holistic concept. In addition, information and specifications from the service center must be able to reach all stores at short notice.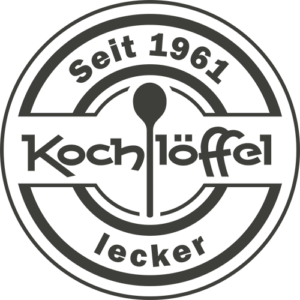 Information and knowledge management with SmartStash specifically tailored to franchises
As is usual for franchise companies, uniform work processes and all other specifications are laid out in the form of manuals in the stores. In order to digitalize this system information and make communication more efficient, a suitable partner was sought. Fellowmind was able to convince through expertise in the franchise industry and thus lay the foundation for a good cooperation.
For the implementation of modernized communication between the service headquarters and the franchise partners, Kochlöffel opted for an intranet with integrated knowledge management using SmartStash. SmartStash is a SharePoint-based add-on for Microsoft 365 specially developed by Fellowmind. It can be particularly well adapted to the needs of the franchise industry by specifically controlling information through a roles and rights concept.
What does this look like in practice?
Due to the strictly regulated flow of information, it is important that not all information is accessible to all franchisees * because it is often proprietary or site-specific data. SmartStash offers the perfect solution for this. Assigned permissions allow only selected people or locations to access specific data.
So how do all employees receive the information?
On the one hand, current messages, such as new promotions, are published on the intranet. The print function converts the intranet article into a PDF at the push of a button and it can be printed out directly in the franchise store and distributed to the employees or displayed there. In addition, each store has the option of accessing the intranet via a tablet and thus also viewing older news, cash register functions, instructions for products, or guidelines.
The digitalization option in the form of explanatory videos can remove the language barrier so that everyone feels at home. SmartStash's intuitive interface meant that all employees were able to quickly find their way around and integrate SmartStash into their everyday work. Of course, Fellowmind and the SmartStash team were always available to answer any questions and the experts will continue to accompany Kochlöffel in the future.


More recent contributions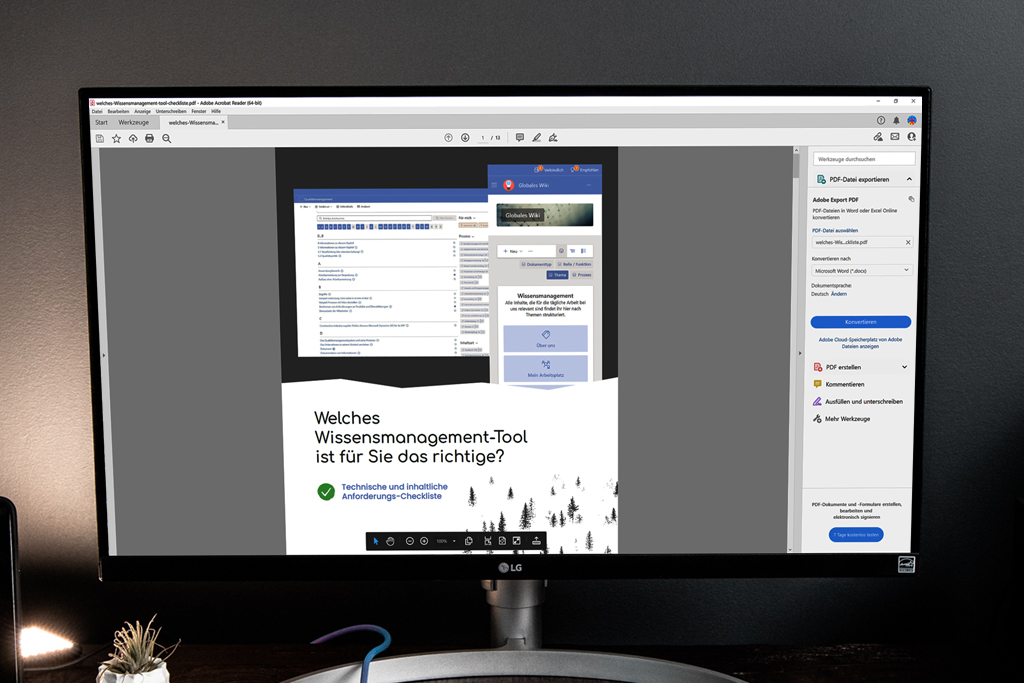 August 25, 2023
Proper and modern knowledge management, which can easily grow with your company, is built on three pillars: Appreciation, tools and processes. By tool, of course, we mean the software, the tool with which your entire company works centrally. Since the selection of the right software for your company is elementary, we have
Read post

November 24, 2022
Remote work has now become part of everyday working life, and this trend will continue in the future. The market research institute Gartner, for example, expects mobile working to increase to 48 percent by 2030. It is hardly surprising that this will have an impact on the way we work: According to another study, we need
Read post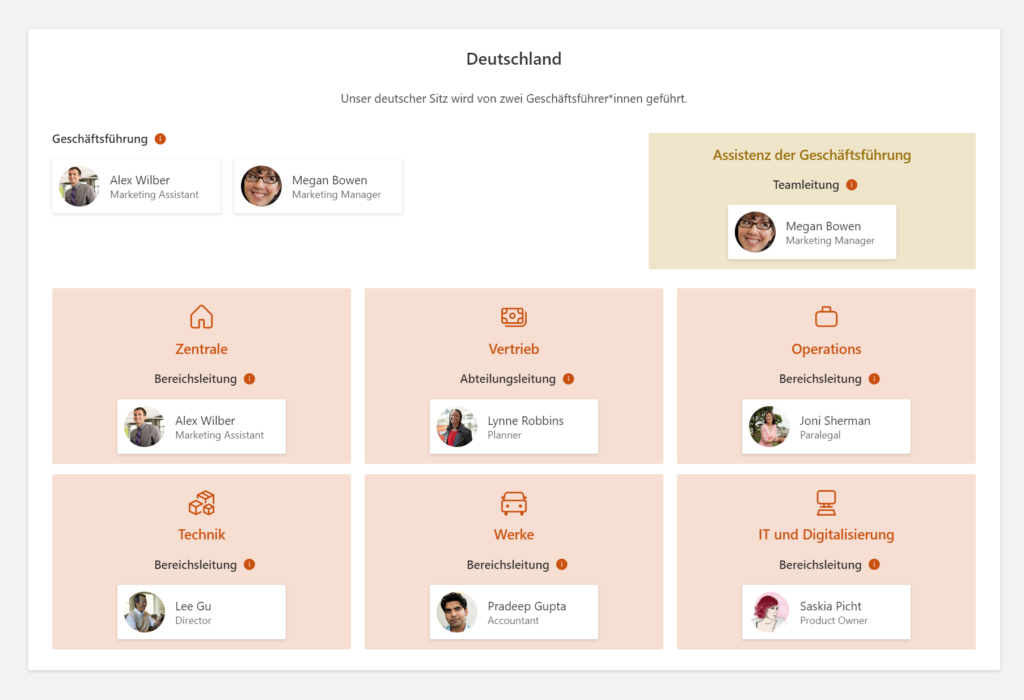 October 10, 2022
New SmartStash functions In the course of the IMS update for SmartStash, some new features flow into the quality assurance with the release update 1.8. But also the user interface has been partially revised and simplified for use. This includes usability updates of existing web parts, such as page splitting and limiting in MyStash. Brand new,
Read post