SmartStash - Compliance Management for Franchisers
As a franchiser, it's important for you to ensure policy compliance and be a constant compass for your partners. No problem with SmartStash as a process-driven manual!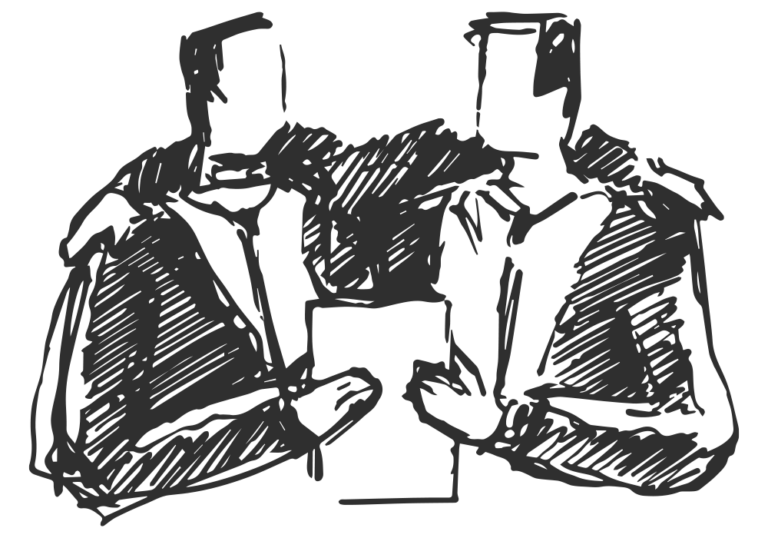 The typical challenges as a franchise company
As a franchisor, you are obliged to comply with legal regulations.
You need to ensure that your partners all adhere equally to the same quality and hygiene standards, and that your company has a uniform appearance.
To do this, you need to ensure that all partners are provided with the same information, policies and processes
These guidelines, rules and regulations must also be demonstrably complied with
They are responsible for ensuring that all partners can access the required information at any time, from any location and on a daily basis, in order to be able to comply with the contractually defined parameters
SmartStash - the manual solution for franchisors
To ensure that your franchise partners can implement the business model equally successfully at every location and in every country, certain system standards or franchise guidelines are required. Active cooperation between franchisor and franchisee is indispensable for entrepreneurial success. This includes the further training of franchisees. But how do you manage to meet all the requirements as a franchisor in a simple and targeted way?
SmartStash has the compliance tools you need, and by integrating with the Microsoft 365 digital cosmos - a workspace that brings everything you need for compliance under one roof. Get an overview of how SmartStash makes it easy to implement your process-driven franchise manual with standard features - or custom extensions - already included.


The franchisor and franchisee symbiosis
As a franchisor, you already know how essential it is to have a smoothly running, central administration and management. After all, you are responsible for making sure that every shop "runs", no matter where. Bookkeeping, customer acquisition, contact management, purchasing, logistics or accounting - as the head office, the most important processes run through you and thus relieve all partners so that they can focus on the core business on site.
As a franchisee, you know how important it is to represent the company, its philosophy and demands with consistent service and constantly improved quality. For example, you must always be up to date with the latest work guidelines, new products or campaigns.
Both franchisor and franchisee work together in a closely linked symbiosis and therefore need an always up-to-date, automatable "franchise manual" which seamlessly covers all necessary processes and distributes new and changed guidelines, work instructions and news to the responsible persons at any time!
The Franchise Handbook with SmartStash
Want to inform your franchise partners about a seasonal campaign and make sure everyone is aware of and adheres to it? No problem with SmartStash.
Your quality standards have been upgraded and you want to make sure that those responsible are fulfilling their responsibilities? No problem with SmartStash.
You need to distribute new work policies to all customer service staff and ensure that they have been read? No problem with SmartStash.
Say goodbye to complicated, manual information distribution processes and compliance management across multiple platforms. Control all processes directly through the SmartStash franchise manual and grant your partners and employees access to all - for their daily work - important data. At any time and mobile from any location!
Through the direct integration into the Microsoft 365 world, you can access further great functions - such as document encryption or seamless versioning. This way, even with frequent changes, you always keep track of who adapted what and when.
Curious about how SmartStash can help your industry?
Contact us and we will be happy to show you all the important functions in a personal demonstration - remotely, of course!
Tested knowledge for all in one place
Every franchise partner is constantly developing and gaining new knowledge that needs to be shared! As a franchisor, it is in your interest that the franchise network - in addition to the centrally controlled further training - also continues to educate itself. What could be better than a unified platform that every employee can access to share and update knowledge? With SmartStash, you enable your employees to share this experience so that everyone benefits. The personal dashboard "MyStash" brings knowledge directly to the users. With the Microsoft Teams integration, when information, policies or processes are updated or changed, there is a notification directly - even on the smartphone!
And most importantly, you have control over this knowledge.
Stop letting valuable knowledge gather dust in different places - use one and the same system for all those involved in the knowledge management process. Because even good quality, environmental, energy or occupational safety management thrives on the fact that the knowledge is present among the employees, improvements are perceived and are directly transferred into everyday life.
What is the point of documenting valuable process knowledge only for the auditor? Prepare the information directly in such a way that each user derives the greatest added value from his point of view.
What are you waiting for?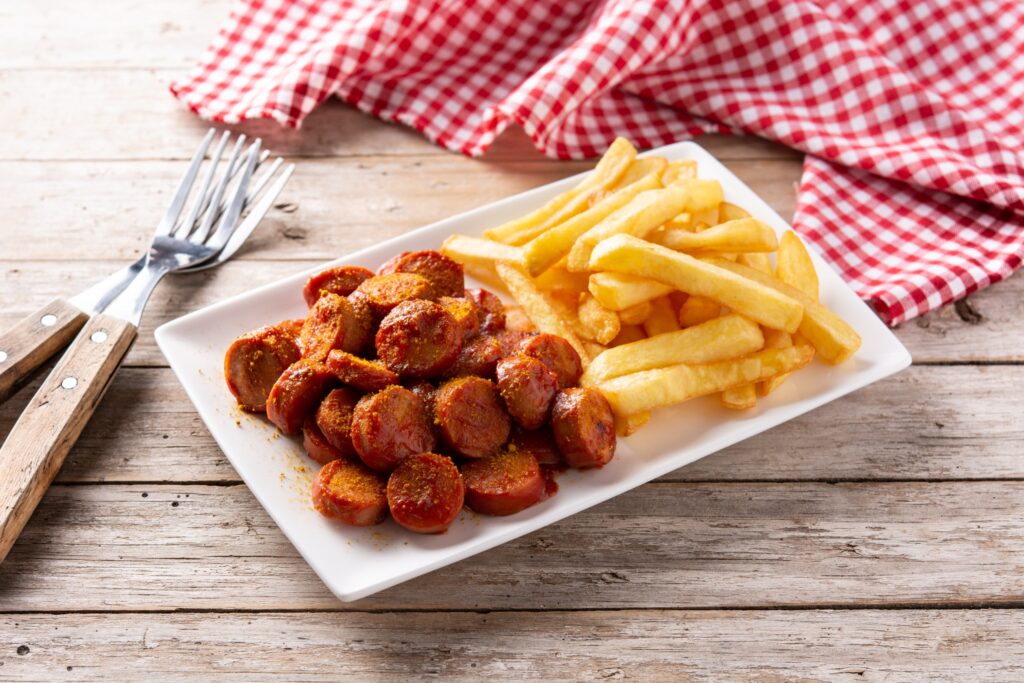 Customer reference - Kochlöffel GmbH
Read why Kochlöffel decided to implement a modern intranet with integrated knowledge management using SmartStash!