Get to know SmartStash personally
In a personal conversation you will get to know all the highlights and can ask us your questions. We are also happy to offer you a product demo.
Get in touch!
You decide whether we just get to know each other and find out together whether SmartStash is right for you, or whether we go straight into the thick of things and delve deeper into all the functions of the SharePoint app using the demo.
No matter what you decide, afterwards we will send you several potential dates to choose from.


Fill in the contact form and send it:
Your data will always be processed confidentially. In our privacy policy you can read what data is stored and how it is processed.
You must agree to the privacy policy in order to use the form.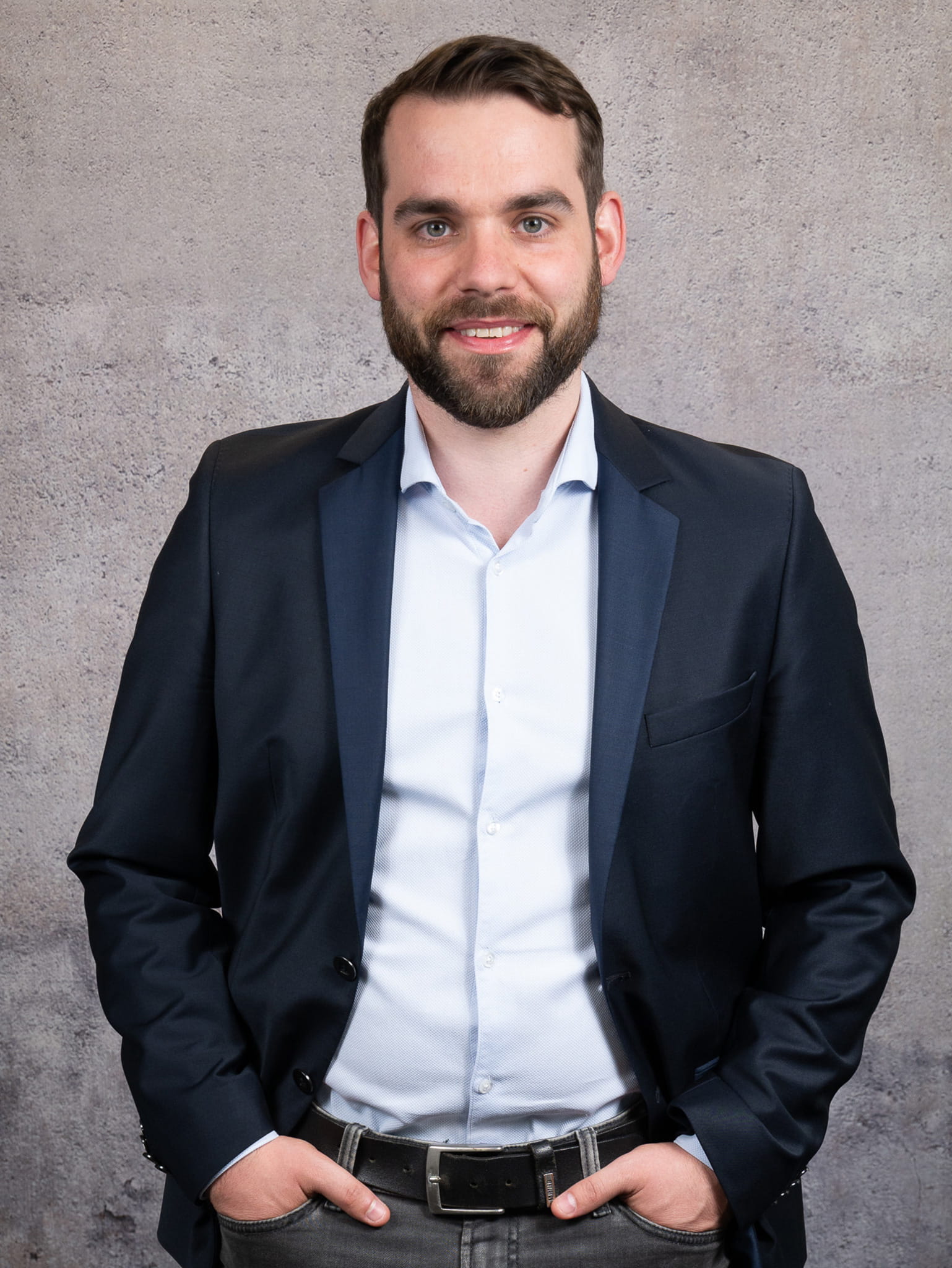 "The most detailed feature descriptions peppered with screenshots can never do justice to the actual use of a software. That's why we would like to invite you to see SmartStash in action. After that, you can decide for yourself whether the Microsoft 365 add-on is something for you or not."
~Florian Kersting
SmartStash is a proprietary development of Fellowmind Germany GmbH, headquartered in beautiful Paderborn, Germany.

But you can also find us Fellows in Berlin, Munich, Frankfurt and all over Europe!
THE KNOWLEDGE
The circle of "knowers" does not simply include customers, but partners & friends who strive for the same vision as we do: To let knowledge flourish naturally in the company!
Can we count you among them soon?