SmartStash vs. SharePoint Online
The comparison: Which functions does SharePoint Online already provide and which useful, additional functions do you get with SmartStash?
SharePoint Online already includes a large amount of functionality that is very useful for generating and distributing digital content. Why should I use SmartStash as an add-on for SharePoint Online?
SmartStash offers a growing set of features that complement SharePoint in the right places. The management and distribution of individual knowledge content, the adherence to compliance requirements and the simplified set-up and management of the environment are absolutely in the foreground.
Below you will find a detailed overview of the functions that SharePoint comes with and which you only get additionally with SmartStash.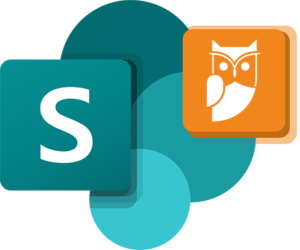 General functions for content and document management
| | | |
| --- | --- | --- |
| | SharePoint without SmartStash | SharePoint with SmartStash |
| | | |
| Change tracking with notifications | | |
| Customisable email templates | | |
| | | |
| Intelligent search and full text search | | |
| Listing of all contents as a glossary | | |
| Listing of all contents according to chapters | | |
| Listing of all contents via process tiles to "click through". | | |
| Flexible and simple rights and role system | | |
| Individual information architecture possible | | |
Management system and workflows
| | | |
| --- | --- | --- |
| | SharePoint without SmartStash | SharePoint with SmartStash |
| Automatic test and release process | | |
| Standard-compliant document control | | |
| Standard-compliant versioning in the one- or two-stage approval process | | |
| Integrated task management for checks and approvals | | |
| Determine binding nature of information | | |
| Recommend information to specific target groups | | |
| Exportable evaluations of open processes | | |
| Exportable evaluations of outstanding and executed read receipts | | |
| | | |
| Adjustable reminders for unread posts | | |
Usability and user-friendliness
| | | |
| --- | --- | --- |
| | SharePoint without SmartStash | SharePoint with SmartStash |
| Uniform and easy to learn interface | | |
| See all important information about the article automatically at a glance | | |
| Highlighting individual texts through boxes with their own headings | | |
| Integrate notes in highlight colour in articles | | |
| Dynamic table of contents for longer article pages | | |
| Quick search and fast filtering by topics and categories | | |
| Structuring text boxes with accordion elements | | |
| Exportable evaluations of open processes | | |
| | | |
| | | |
| Teams Integration (Tab and App) | | |
| Teams Notifications via Bot and Chat Push | | |

Fully supported / included

Partially possible / associated with very great effort or diversions



More recent contributions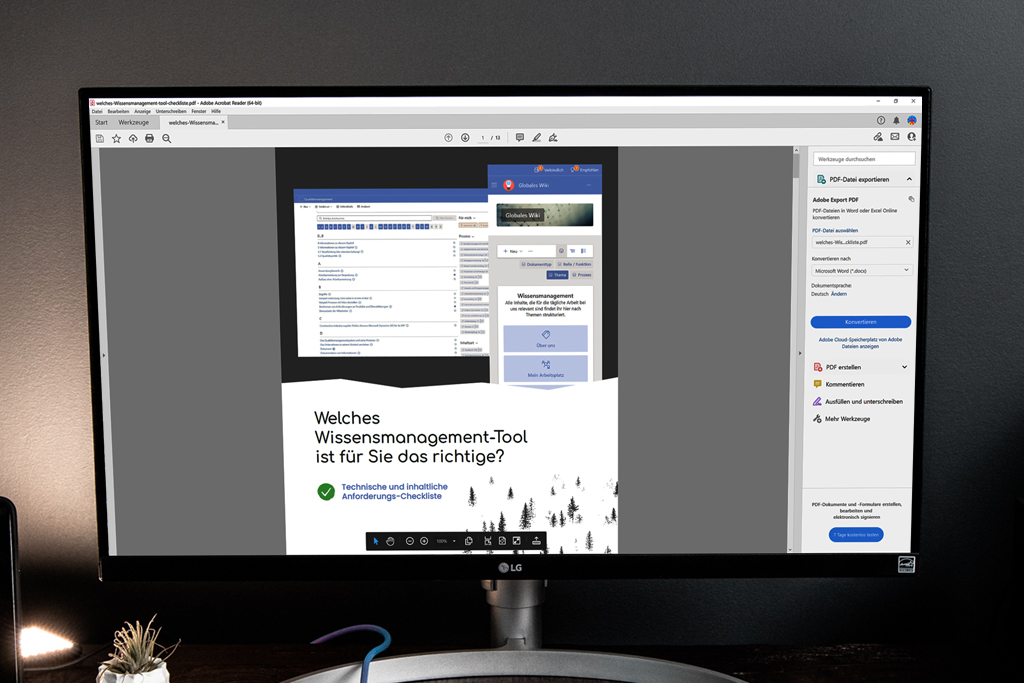 August 25, 2023
Proper and modern knowledge management, which can easily grow with your company, is built on three pillars: Appreciation, tools and processes. By tool, of course, we mean the software, the tool with which your entire company works centrally. Since the selection of the right software for your company is elementary, we have
Read post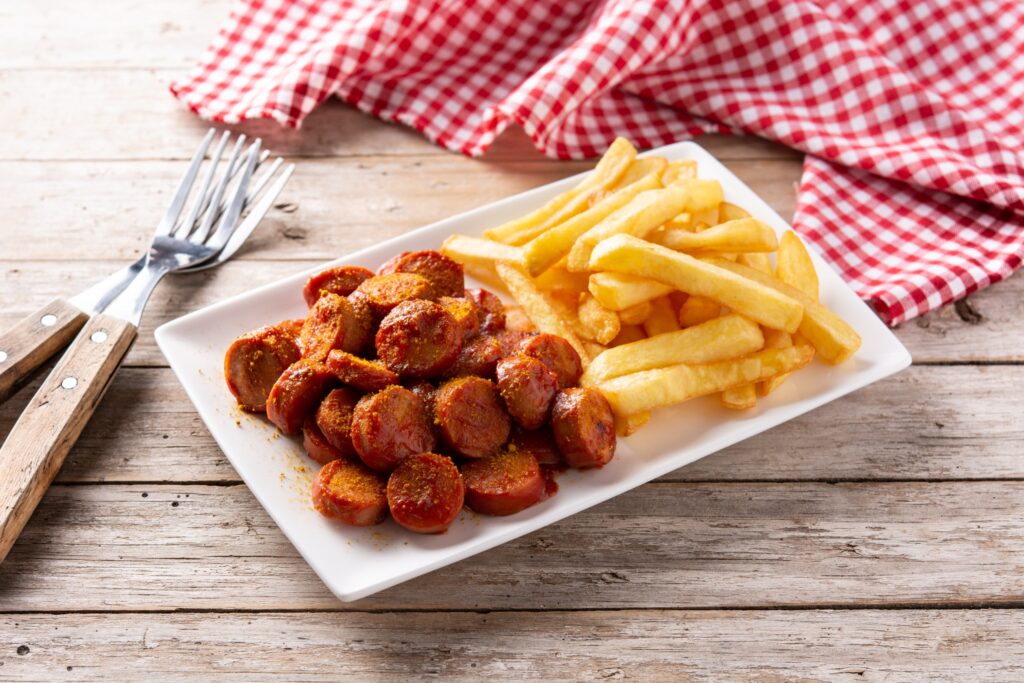 August 11, 2023
"SmartStash - I'm in!" It is impossible to imagine Germany's city centers without Kochlöffel, with its snack classics such as grilled chicken or currywurst serving happy guests in around 80 restaurants every day. Kochlöffel GmbH is not only a successful franchise company with around 1000 employees, but also a family business in its 2nd generation. With
Read post

November 24, 2022
Remote work has now become part of everyday working life, and this trend will continue in the future. The market research institute Gartner, for example, expects mobile working to increase to 48 percent by 2030. It is hardly surprising that this will have an impact on the way we work: According to another study, we need
Read post