Industry examples
In order to be able to support every company with modern knowledge management as quickly as possible in the future, we are continuously expanding our industry know-how.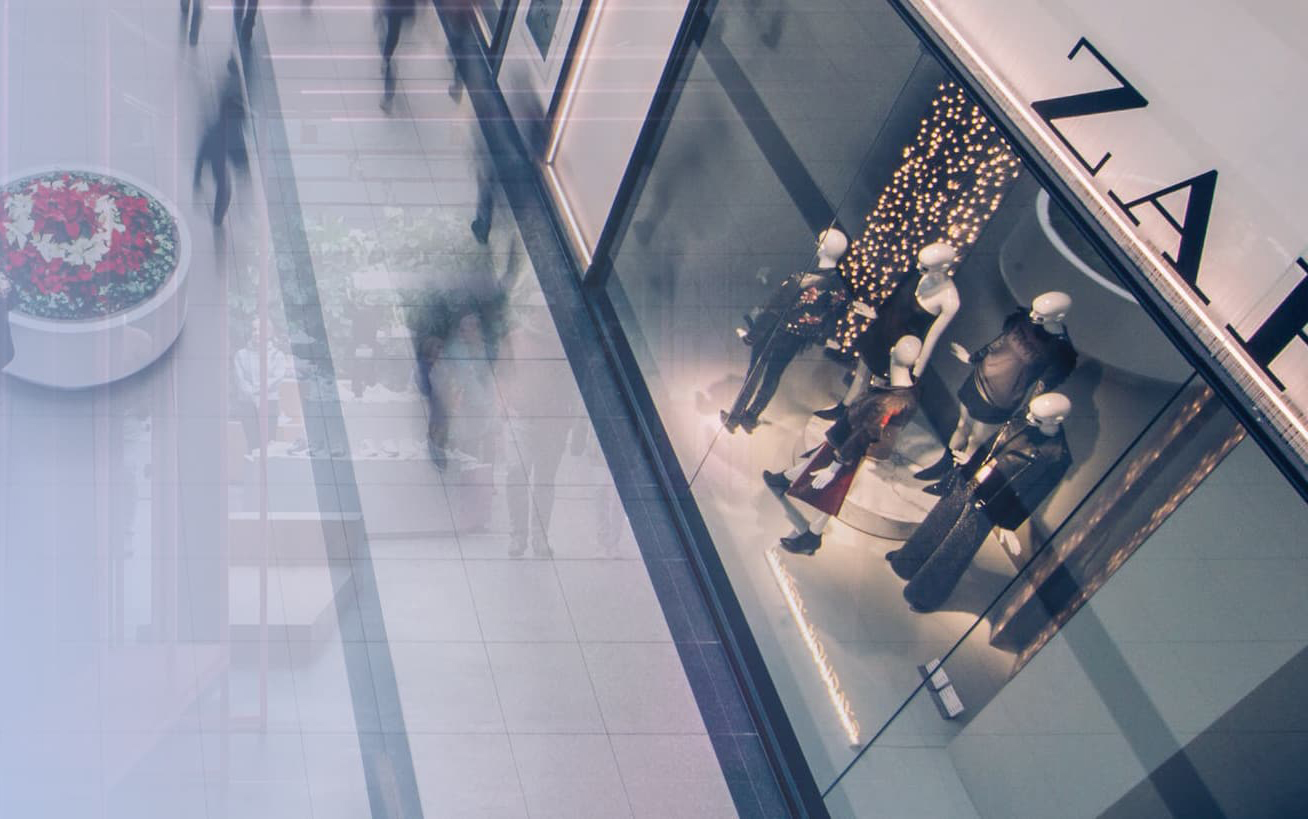 As a franchiser, it's important for you to ensure policy compliance and be a constant compass for your partners. No problem with SmartStash as a process-driven manual!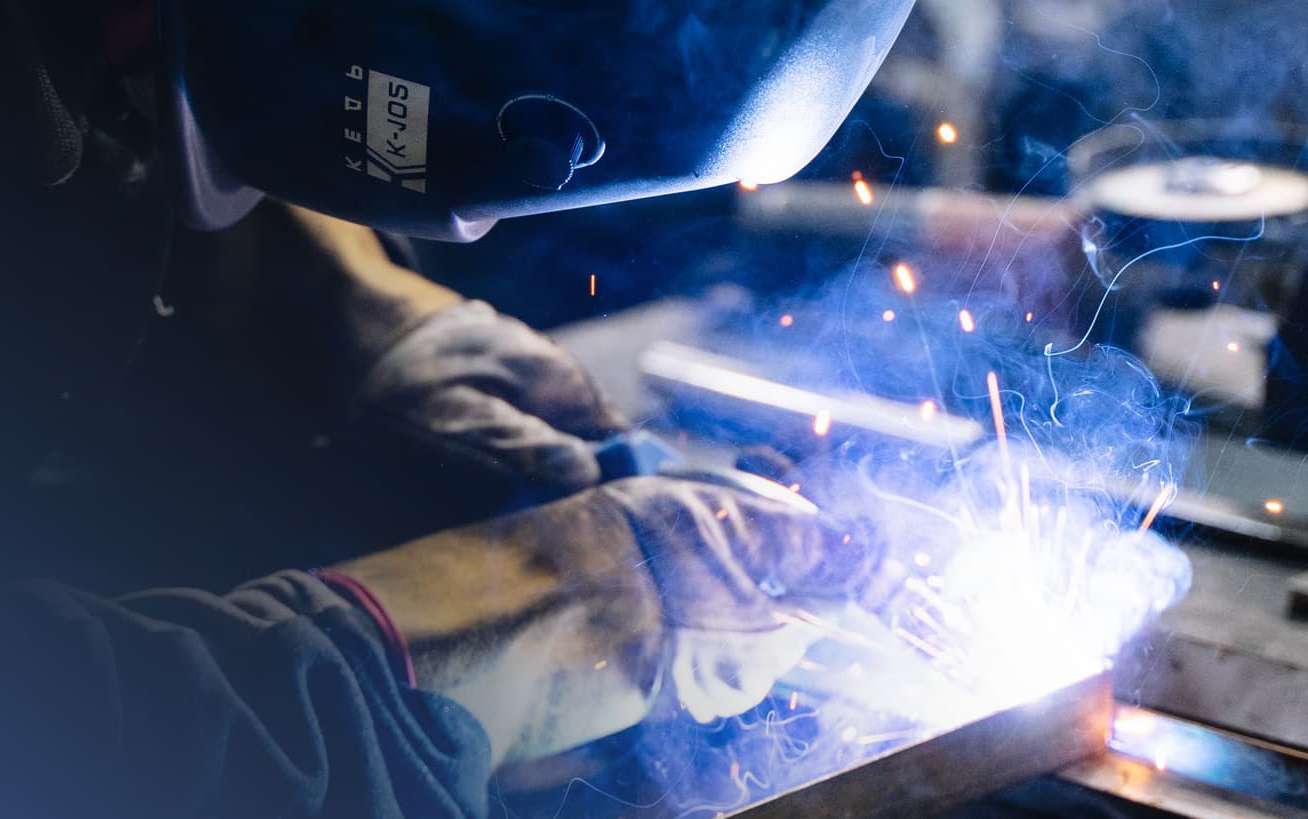 MANUFACTURING INDUSTRY
Use SmartStash as a digital, integrated management system and save yourself many individual tools for the various requirements of your certification process. One system and mobile always with you.
THE KNOWLEDGE
The circle of "knowers" does not simply include customers, but partners & friends who strive for the same vision as we do: To let knowledge flourish naturally in the company!
Can we count you among them soon?