What are read receipts useful for in knowledge management?
What is the basic sense of a read receipt in knowledge management? Why and when it is useful and how easy it works with SmartStash, you will learn in this article.
Why use read receipts?
Even if I don't have to adhere to any compliance guidelines in my company, a read receipt, or a requirement, can be very useful. Basically, knowledge management is about making information easily accessible to everyone and sharing it with each other.
It would be very inconvenient if I, as the author of an article that is of interest to several colleagues, had to write to everyone individually in order to share this knowledge. And then I still can't be sure that my important information has been read. Depending on the information, this could have fatal consequences.
Being able to direct and track knowledge provides the necessary security that is simply indispensable in some areas of a company. For an optimal and safe workflow.
Why does SmartStash have mandatory and recommended reading requirements?
Because not every piece of information is equally relevant for every employee. For one, it can be very important and absolutely must be taken note of, and for the other it is just a nice piece of information on the side.
From our experience, every company has different requirements for information distribution. And so even "mandatory" and "recommended" items are often defined differently by SmartStash at the beginning of a project.
The read request in SmartStash
The read request or confirmation is always globally active. If requests - defined via the Compliance panel - are sent, every reader will find them in "MyStash".
To draw attention to very important or time-critical content, it is possible to send push messages via email or Microsoft Teams. This function is activated on a global level and then applies to all "stashes".
Info: You must have the SmartStash Teams app installed in order to receive push messages through it.

The reminder function in SmartStash
If information is particularly important, or if you are afraid that it might have been lost in the daily work routine after a one-time notice, you can also have individual reminders sent in addition to the initial read confirmation.
Whether and when a reminder interval for certain information is useful can be defined separately for each Stash.
The configuration for this includes:
Activate reminder automatically for all items (Yes or No)
Set the time period in which the reader should be reminded
Whether the reader is reminded over and over again until the article is confirmed as read, or whether the reminder is only given once
Whether recommended items should receive a reminder function at all
And whether separate reminder configuration is possible for each individual item

The way in which a reminder is sent (e.g. only via e-mail or only via teams) can be defined in the global settings. However, be careful not to overwhelm your users with notifications. In the best case, choose one of the two options and communicate it within the company.
So much for the technical background!
Create an article with read receipt and reminder function
When creating a new article or guided document, you can, via the Compliance panel, not only define the target groups, but also for whom this article is binding or only recommended! Again, you can work with AD groups and teams groups, but also individual persons can be stored.
If the request for read receipts is globally active, these target groups will automatically receive a corresponding email or team message when the article is published.
However, you can now additionally define when and how often colleagues are reminded until the article is confirmed as read.
Request new read receipt or no new read receipt
It may be that an article or document is revised over time and a new request for the read receipt is required. To do this, simply check the "Request new read receipt" box and when it is published again, the push messages will go out to the recipients.
If no new confirmation is required, the checkmark is simply deactivated before publication.

More recent contributions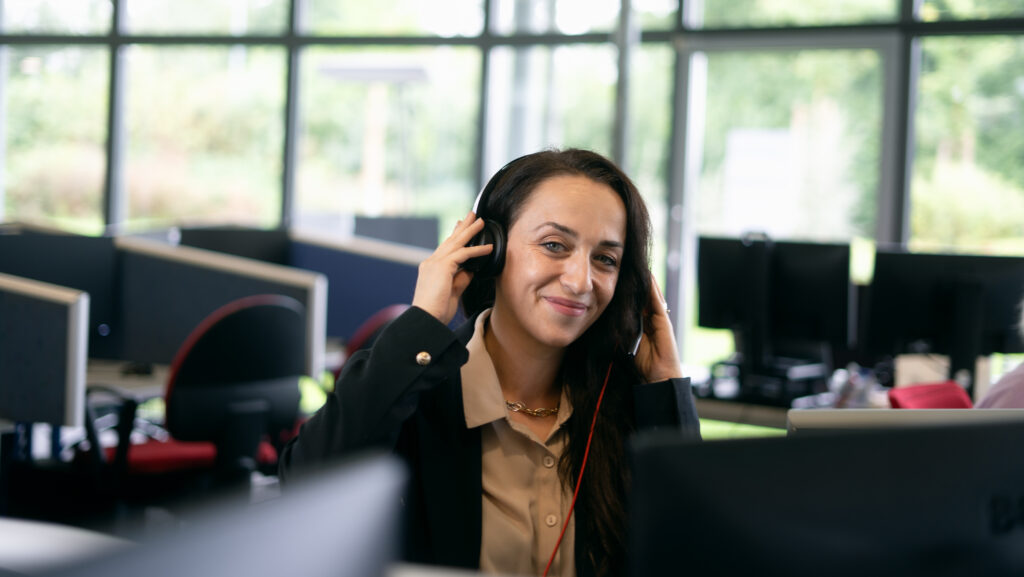 October 26 2023
Digital knowledge management based on Microsoft 365 As a modern, owner-managed service company with around 300 employees, impacx services GmbH, headquartered in Kleve, stands for sophisticated customer experience management. In 2022, impacx will become the new umbrella brand (formerly: tel-inform) of the family-owned company founded in 1846. As a digital service provider, impacx takes over
Read post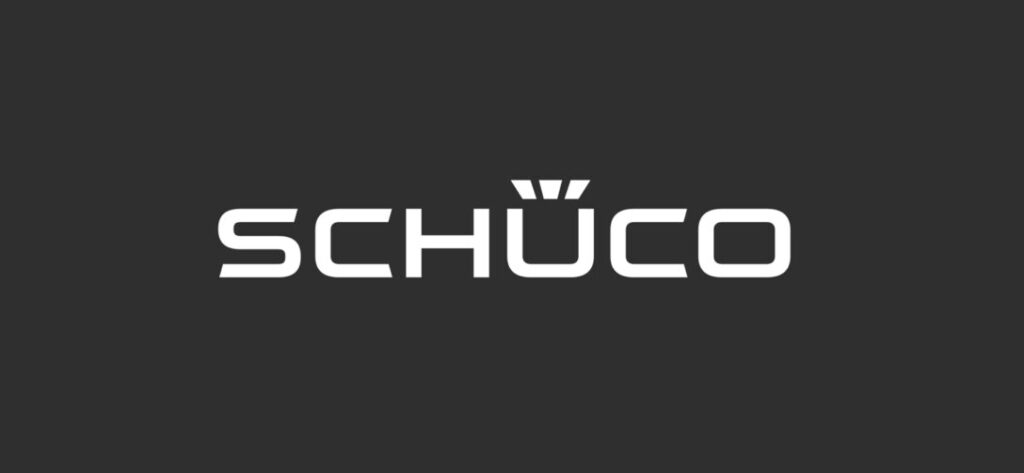 October 10, 2023
Following the successful introduction of Microsoft 365 by Fellowmind at Schüco International KG, the Product Lifecycle Management (PLM domain) department at Schüco was looking for a knowledge management solution. They were looking for a tool that would increase efficiency in knowledge management and facilitate the handling of knowledge articles. During the review of various tools, a tip came up
Read post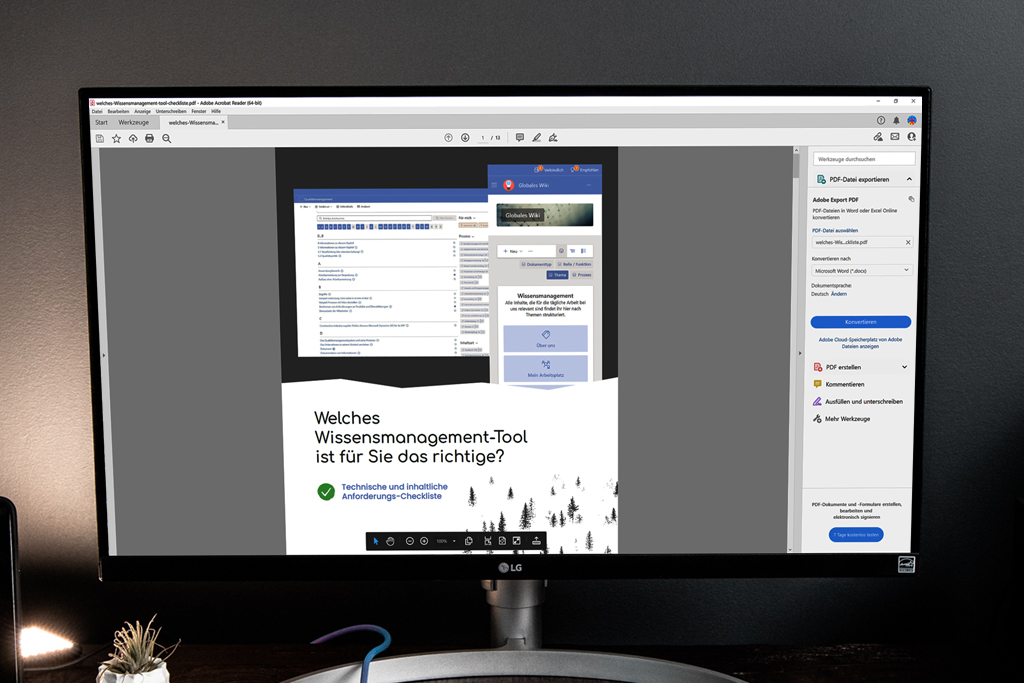 August 25, 2023
Proper and modern knowledge management, which can easily grow with your company, is built on three pillars: Appreciation, tools and processes. By tool, of course, we mean the software, the tool with which your entire company works centrally. Since the selection of the right software for your company is elementary, we have
Read post