Did you already know how to optimally integrate SmartStash into your intranet?
SmartStash covers an important part of a SharePoint Online information portal - knowledge management. But as we all know, that is not everything...
MyStash on the intranet homepage
Knowledge management should not be siloed but transparent and accessible to all. So what better place to integrate than your company's global intranet portal? If you already have a SharePoint Online intranet (it's worth it!) - then it's easy to embed the MyStash on the homepage. In this personal dashboard, the employee sees all the knowledge articles he still has to read, all his favourites and has a DeepL access to all his knowledge areas.
How about placing the MyStash directly below the news articles? That way, when important changes are made, you save yourself an additional news article that refers to the SmartStash!
The small info icon on each tile of the articles hides the reason for the change to the article.
Intranet extension for the header
Another option for integrating SmartStash into the intranet is to activate the header extension. This can be added to any SharePoint site and shows the user individually the number of unconfirmed and recommended articles currently available. In this way, users notice immediately when something new is available, even if they are not directly in SmartStash.
Clicking on the button takes you directly to the global MyStash, where you can see in detail which contributions have been proposed or are new for confirmation.
More recent contributions

November 24, 2022
Remote work has now become part of everyday working life, and this trend will continue in the future. The market research institute Gartner, for example, expects mobile working to increase to 48 percent by 2030. It is hardly surprising that this will have an impact on the way we work: According to another study, we need
Read post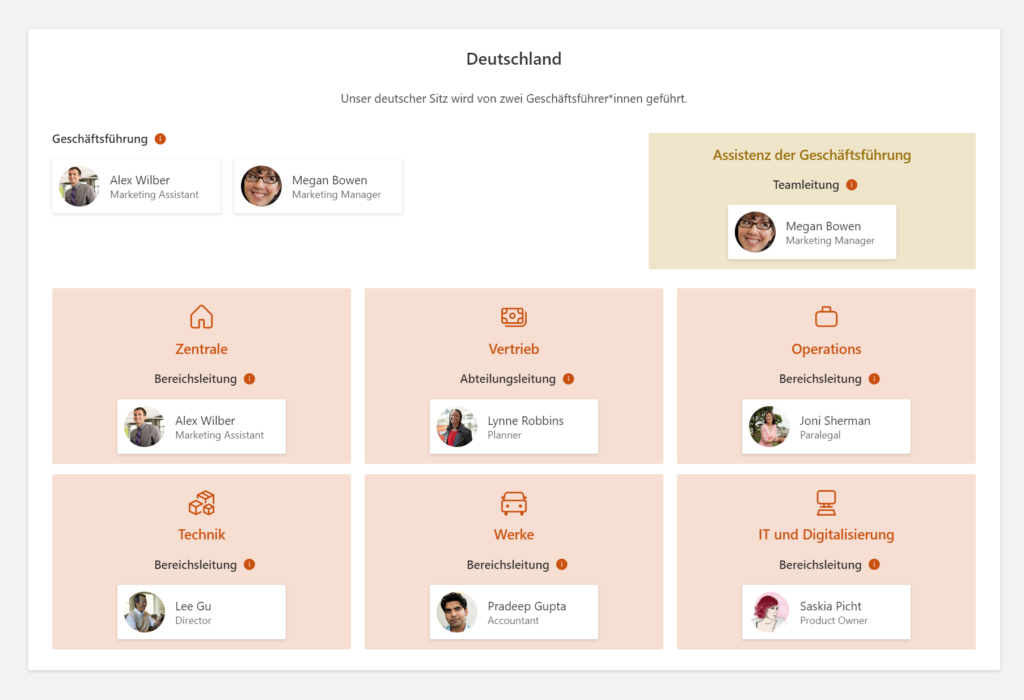 October 10, 2022
New SmartStash functions In the course of the IMS update for SmartStash, some new features flow into the quality assurance with the release update 1.8. But also the user interface has been partially revised and simplified for use. This includes usability updates of existing web parts, such as page splitting and limiting in MyStash. Brand new,
Read post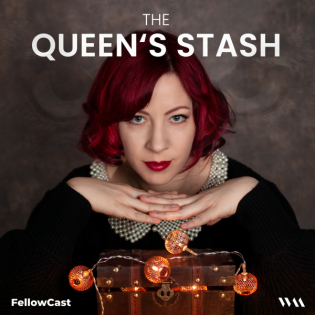 September 12, 2022
Of all kinds of integrated systems, ISO standards and synergy effects Summary: In the fifth episode, Saskia had Klaus-Oliver Welsow - founder and CEO of UWS Business Solutions GmbH - as a guest. In addition to his enthusiasm for digital process and business consulting, Klaus-Oliver is passionate about distilling his own whisky. To start things off, Saskia and Klaus-Oliver talk about what
Read post