One stash or many...That is the question here!
How should I structure my SmartStash? Get to know the most important decision criteria!
SUMMARY
These are the most important criteria that help to structure SmartStash correctly from the start, at a glance. First of all... what content do you map?
The intended use of your SmartStash environment has a great influence on how you should plan the structure. Related content should always be mapped in a stash. Do you want to make life as easy as possible for your staff? Then cover as much information as possible that has to do with each other in one place.
For example, it is useful to provide a global stash for all policies or information from HR.
Do you map a quality management system according to ISO 9001? Then it is important that all information is stored in a stash and can thus be found in the same table of contents.
With different audiences, you can still narrow down the amount of content by target group. Employees then only see what they need to know.
If everyone is only allowed to see the things they are supposed to see, then surely each department can have its own stash?
In principle, it is possible and not unreasonable to provide each department with its own stash. Exclusive editors can then write there and no one else has access to the area that should not.
In reality, however, this is often at the expense of transparency and interdisciplinary knowledge transfer! When knowledge is freely accessible to all, it facilitates cooperation, ensures greater efficiency and promotes new ideas. Furthermore, unnecessary processes or duplicate information that differs only slightly are more noticeable.
If you represent several companies in your tenant, it is important to check whether it is legally permissible to share information across companies. Decisive are demands for authorisations but also strongly separated target groups
Despite all the transparency, SmartStash should not overload the employee with information. If you have more than 200 pages in a stash that are addressed to completely different target groups and are also the responsibility of different editors, it may be worth dividing them into several thematic "manuals" just for the sake of clarity. A stash thus always represents a single book with its own table of contents.
If there is a requirement to strictly separate content and not make it accessible to other editors even in draft status, then a division into different stashes is indispensable in terms of content. For example, a stash specifically for management or for sensitive processes in the human resources department is conceivable.
The provision of different tags for filtering and different requirements for multilingualism and design are ultimately also decisive for how the stashes are divided.


More recent contributions

November 24, 2022
Remote work has now become part of everyday working life, and this trend will continue in the future. The market research institute Gartner, for example, expects mobile working to increase to 48 percent by 2030. It is hardly surprising that this will have an impact on the way we work: According to another study, we need
Read post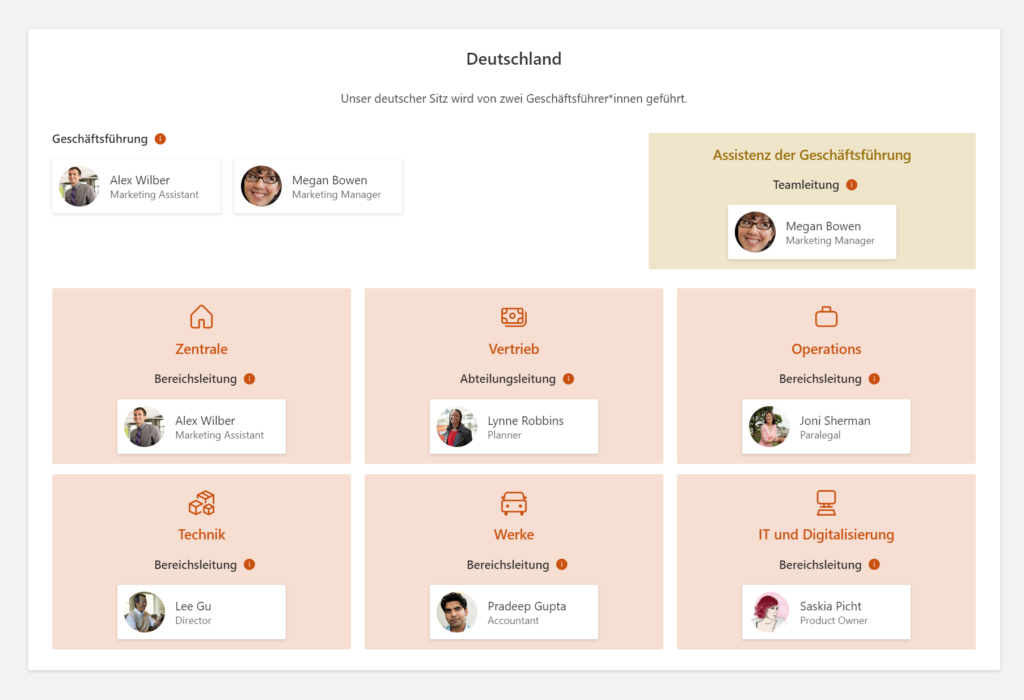 October 10, 2022
New SmartStash functions In the course of the IMS update for SmartStash, some new features flow into the quality assurance with the release update 1.8. But also the user interface has been partially revised and simplified for use. This includes usability updates of existing web parts, such as page splitting and limiting in MyStash. Brand new,
Read post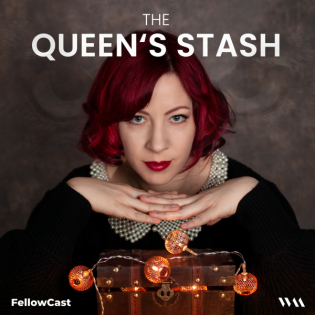 September 12, 2022
Of all kinds of integrated systems, ISO standards and synergy effects Summary: In the fifth episode, Saskia had Klaus-Oliver Welsow - founder and CEO of UWS Business Solutions GmbH - as a guest. In addition to his enthusiasm for digital process and business consulting, Klaus-Oliver is passionate about distilling his own whisky. To start things off, Saskia and Klaus-Oliver talk about what
Read post