Our philosophy
Knowledge management is a process - SmartStash helps create the optimal environment for knowledge to regain relevance and reach the right audiences.
The process of knowledge management often ends after knowledge has been written down, but that is where it really begins! We find that knowledge management is done as long as a piece of information is valid. Not only must it be distributed meaningfully to all who need it for their daily work - it should also be maintained regularly throughout its lifetime. And if it has absolutely no relevance any more, it should disappear - either completely or in an archive.
SmartStash helps you distribute knowledge to the right people - not just once, but whenever there is something new. Those responsible are reminded that they still have open tasks and if an employee forgets to take note of a piece of information - then he is reminded that this is still outstanding. Everything is fully automated by SmartStash.

Our path began with ourselves
We went down this path ourselves and developed a first prototype of SmartStash for SharePoint OnPremise a few years ago, as pure structured documentation of processes and important departmental knowledge. This quickly turned into an environment to ensure that certain information would be seen no matter what. Over the years, through close cooperation with our customers and the move to the Microsoft Cloud and thus SharePoint Online, the idea for a comprehensive and flexible product came about - SmartStash was born.
With SmartStash, we want to integrate all participants in the knowledge management process in a way that is most appropriate for them and makes their work easier. From the admin to the mere reader of a piece of information. That is why we develop special functions especially for the different roles. We use customer requests, industry specifics and our years of experience in portal projects to continuously improve SmartStash and establish it along the Microsoft strategy.
SmartStash works perfectly with other features of the Microsoft 365 platform!
Why we created the product
We speak from our own experience when we say - distribution circulars, pure news on an intranet homepage and dusty, "historically" grown file share folder structures on some server are no knowledge management!
They neither meet the high standards of good knowledge management, nor do they ensure a high level of acceptance among your employees. Outdated structures make efficient work and the onboarding of new employees difficult. And the faster you grow, the more painfully you become aware of it.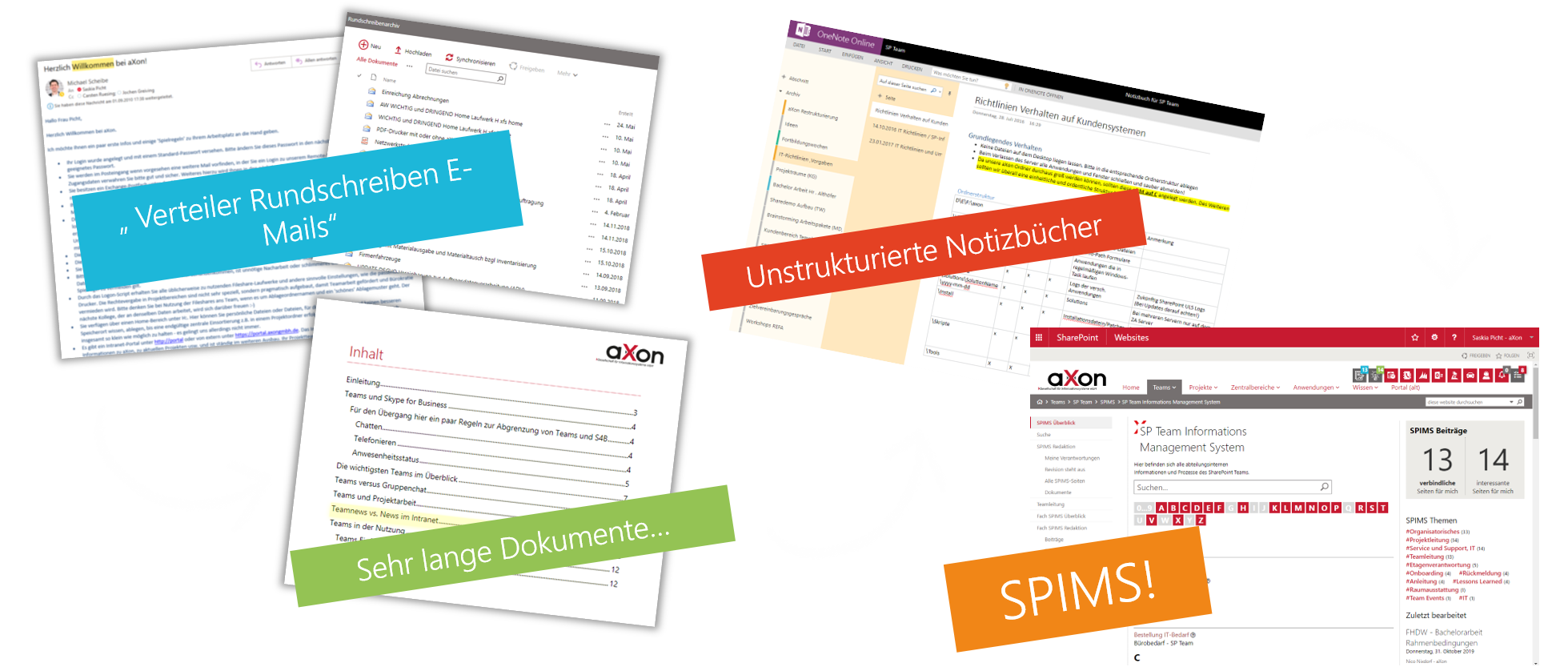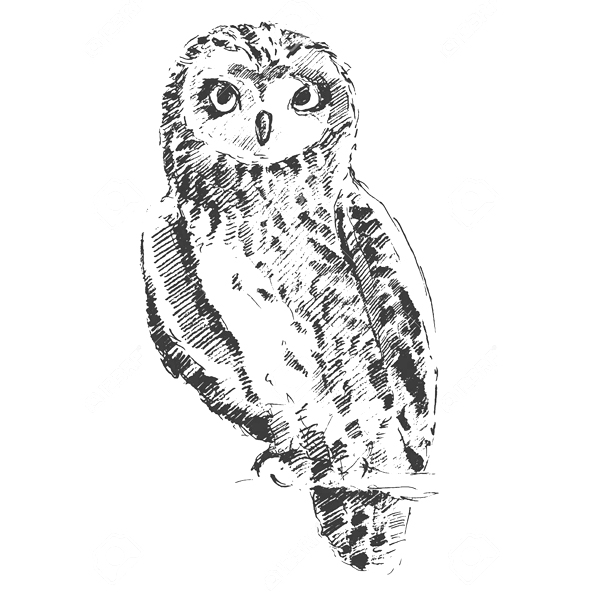 Why do we use an owl as a symbolic image for SmartStash?
The owl is considered the bird of wisdom. Since owls can also see in the dark, it has long been assumed that they can generate light from within themselves with their large eyes. Light, in turn, is also associated with wisdom - knowledge and wisdom are close to each other for us! But there are even more similarities.
The owl lives in the forest and is a nocturnal hunter - it swoops down in a flash and specifically catches prey. We, too, want your employees to use SmartStash to find exactly the information they need for their daily work in a targeted and lightning-fast manner.
In the end, we find that trees can be used to symbolise living knowledge and if you don't have a good knowledge management system - you often "can't see the wood for the trees".
Where we want to go with SmartStash in the future
Digital knowledge management will continue to change and we want to contribute significantly to this. SmartStash is continuously being expanded by our team of developers - with features that will make your everyday work easier and easier. And that fit your company!
As a customer, you can help us make SmartStash better and better, because your requirements and ideas are what drive and inspire us.
The Knowledge Management Demo
We would be happy to convince you in a non-binding demonstration of the SmartStash Knowledge Management App for SharePoint Online, which advantages the app will also have for you! Our promise: after that, you'll never want to be without it again 😉