The SmartStash Podcast
Our experts talk about the parallels between manual and digital tidying and why SmartStash is "superior".
After Saskia told us all about the SmartStash Teams app and her love of tidying up in the second episode, she talks to SmartStash Product Manager Sergio Campisi about the ideal knowledge management process in the third episode, before the fourth episode focuses in particular on the genesis of SmartStash as well as its possible uses in the manufacturing industry - but first things first.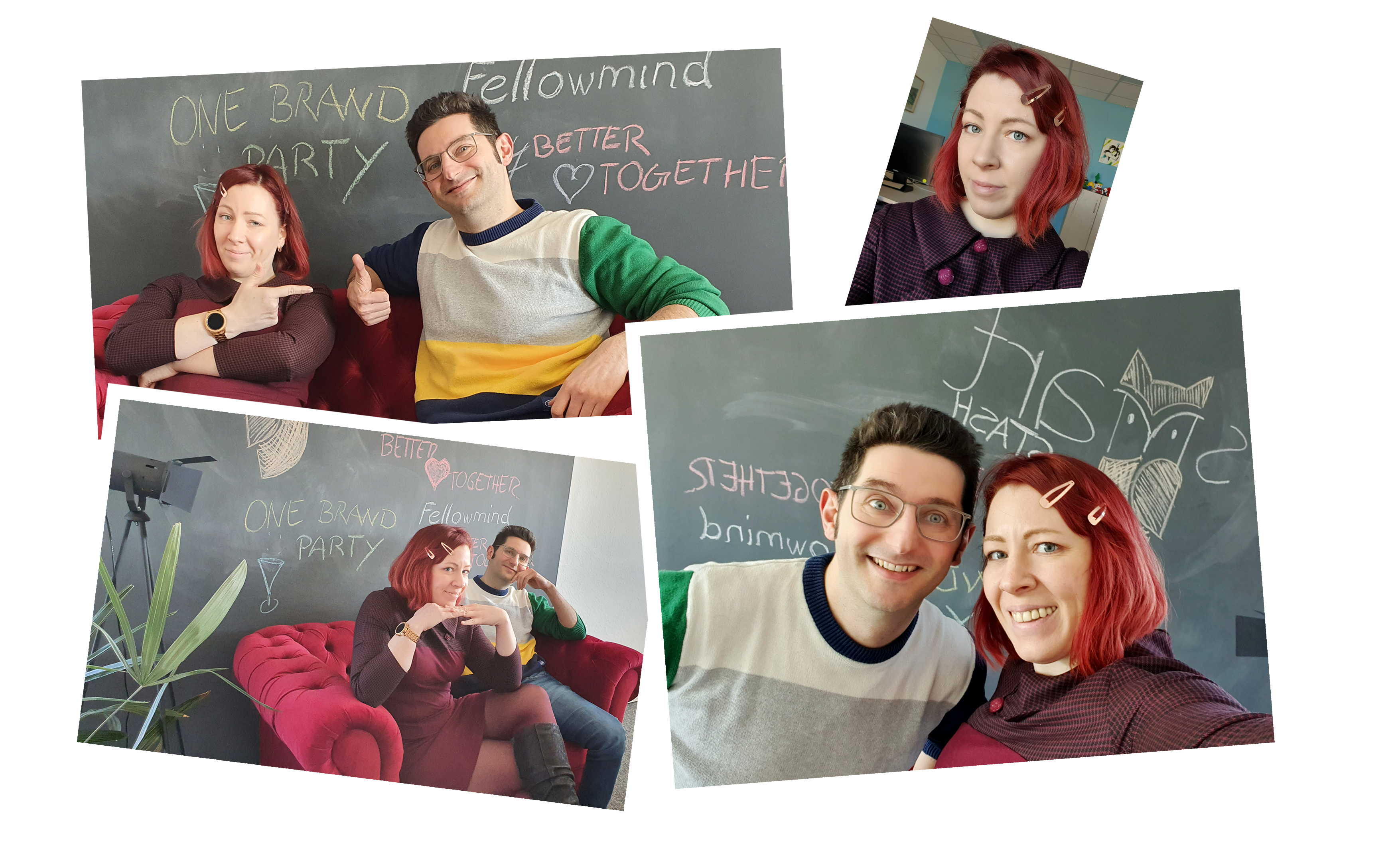 About the ideal knowledge management process, the recent release and the optimal SmartStash introduction
In the third episode, Saskia had Sergio Campisi as a guest - Strategic Lead and Product Manager of SmartStash at Fellowmind Germany - who, contrary to all prejudices concerning his Italian roots, is interested in much more than just Juventus Turin and Mediterranean cuisine.
After Sergio illustrates what he likes about SmartStash right at the beginning with his own experiences, he then discusses the ideal knowledge management process with Saskia and Silke. The unanimous view is that the starting point of this process is the creation of knowledge, which, according to Saskia's experience, can happen not exclusively, but also in the shower.
Saskia and Sergio then talk about the new "news function" of SmartStash and its benefits especially for companies in the franchise and retail industry. The episode is rounded off by Silke's question about how an optimal SmartStash introduction actually works and Saskia's outlook on how SmartStash and Microsoft Viva are an exciting combination.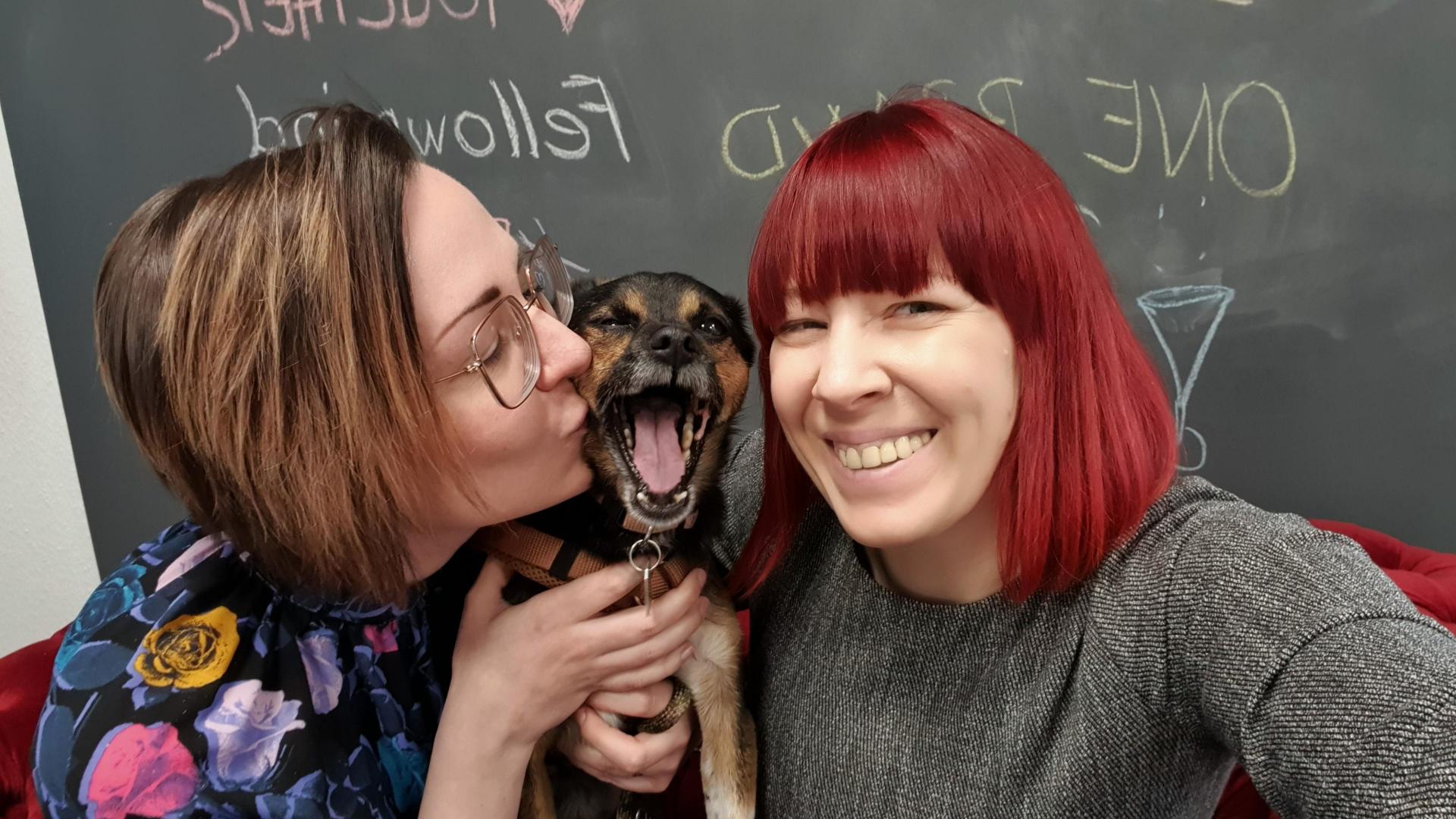 On the perceived difference between "guidelines" and "directives", the genesis of SmartStash and the specifics of the manufacturing industry
In the fourth episode, Saskia had Isabell Picht as a guest - team leader marketing and responsible for SmartStash product marketing at Fellowmind Germany - who not only discusses the quality of her homemade Japanese food with Saskia over dinner.
Right at the beginning of the episode, Silke raises a question that some of our listeners have certainly already asked themselves - namely how the name "The Queens Stash" came about in the first place. Isabell and Saskia then explain how the US series "The Queens Gambit", based on the novel of the same name by Walter Tevis, served as inspiration and how they want to figuratively tear down the hut with SmartStash.
Saskia then outlines the functions that will be added to SmartStash in the future so that it can also be used as an Integrated Management System (IMS) by companies in particularly regulated sectors, such as the manufacturing industry.
After Isabell has talked about her personal "favourite function", the two go into more detail about the history of SmartStash and the orange colour, as well as what the owl in the logo is all about.
Finally, Saskia and Isabell discuss how to determine what knowledge belongs in SmartStash in the first place and why "guidelines" and "policies" actually mean the same thing, but are often understood differently by people.

More recent contributions

November 24, 2022
Remote work has now become part of everyday working life, and this trend will continue in the future. The market research institute Gartner, for example, expects mobile working to increase to 48 percent by 2030. It is hardly surprising that this will have an impact on the way we work: According to another study, we need
Read post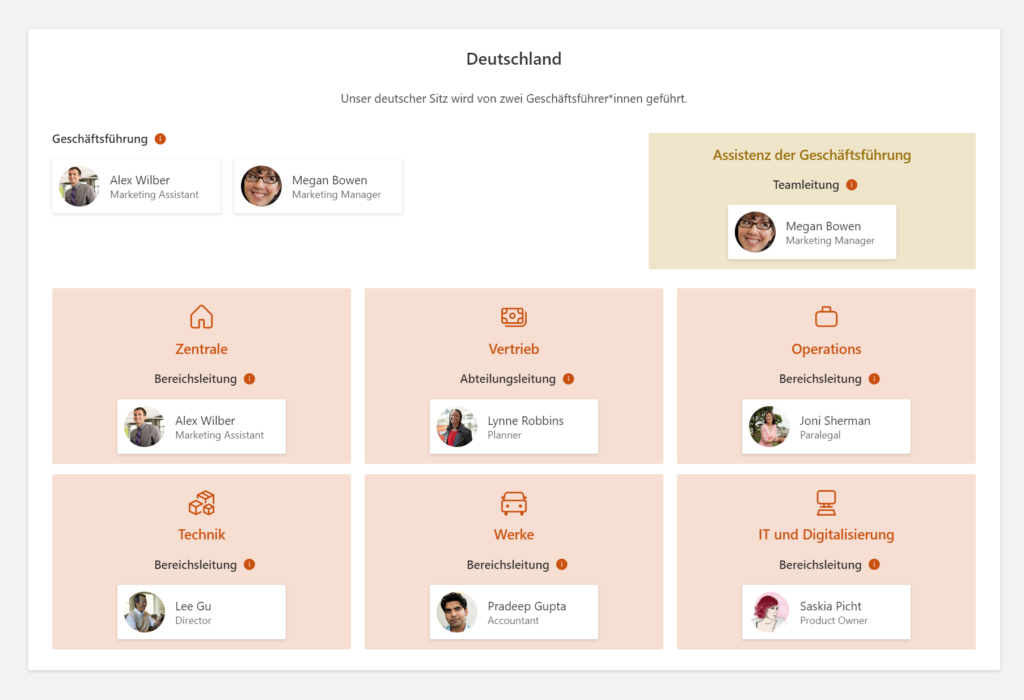 October 10, 2022
New SmartStash functions In the course of the IMS update for SmartStash, some new features flow into the quality assurance with the release update 1.8. But also the user interface has been partially revised and simplified for use. This includes usability updates of existing web parts, such as page splitting and limiting in MyStash. Brand new,
Read post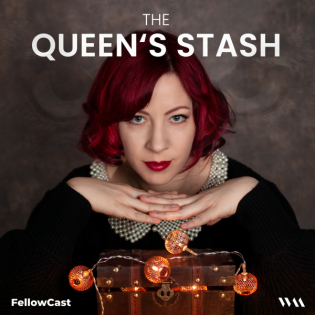 September 12, 2022
Of all kinds of integrated systems, ISO standards and synergy effects Summary: In the fifth episode, Saskia had Klaus-Oliver Welsow - founder and CEO of UWS Business Solutions GmbH - as a guest. In addition to his enthusiasm for digital process and business consulting, Klaus-Oliver is passionate about distilling his own whisky. To start things off, Saskia and Klaus-Oliver talk about what
Read post