Knowledge Management VS Integrated Management System?
What you should know about knowledge management in the context of integrated management systems - simply explained!
Before we begin, we would like to ask an essential question: Why are the topics of knowledge management and integrated management system (IMS for short) so often considered separately from each other? Either only one OR the other is talked about. This is also reflected in the project inquiries of the last years, which is why we would like to present our view of things here.
Because we keep asking ourselves: why are both never talked about in the same context?
Admittedly, if you want to do pure knowledge management without having to comply with standards, the topic of IMS will not be exciting for you. Nevertheless, this article may help you to understand what the small but subtle difference is.
What is knowledge management? (in brief)
In principle, knowledge management is the management of a wide range of information: From specific work processes and workflows, to onboarding or offboarding measures, to "who is responsible for what in the company".
Knowledge is primarily created internally within the company. It can be changed and updated over time; it can become obsolete or irrelevant.
Important: The company itself defines what information or (corporate) knowledge is and how it handles it.
What is an IMS? (in brief)
Information in the integrated management system is not necessarily different from information in knowledge management. On the contrary! Here, too, we encounter workflows, quality standards, special business processes and how to deal with internal know-how, for example, when an employee leaves the company. Here, the IMS follows strictly defined instructions, because compliance with precisely these predefined standards (templates) must be proven.
Important: The company itself does not decide how this information is managed, but works according to the internationally defined ISO standards. How knowledge is handled therefore comes from the outside.
So what is the difference?
Spoiler: There is only one!
Both knowledge management and integrated management systems contain information. This includes information on how companies work together, which quality standards are adhered to, which work instructions exist, and so on.
The only difference is that in an integrated management system, information is managed according to specifications.
Knowledge or information in knowledge management and in integrated management systems are actually one and the same. The HOW for the one is only given from the outside, the other can be "determined" by companies themselves.
And for this very reason, for us an IMS never works without knowledge management!
IMS without knowledge management - not possible!
So basically, both are the same thing. If I run an IMS, then I automatically take advantage of knowledge management. Because that's exactly what an IMS is: knowledge management. It's just the very structured, topic-specific area in knowledge management.
Bring together managed and unmanaged knowledge
The freestyle is to create a common place for both managed and unmanaged knowledge, guaranteeing that information is consistent.
As knowledge lovers, we have developed nothing less than the platform that can do both with SmartStash!
As you (might) know, SmartStash is a SharePoint Online based knowledge management. But it doesn't stop there, because our add-on comes with everything a true IMS needs.
Create a perfect knowledge world where everyone in the company can work equally. Without barriers! Unless you need these barriers - based on target groups and roles.
Bring together what has long belonged together. Think knowledge as a whole.
We will help you with this!
You want more knowledge?
Take the first step and get in touch! We'll be happy to tell you and show you what SmartStash can do and how the app can make your (work) life easier.

More recent contributions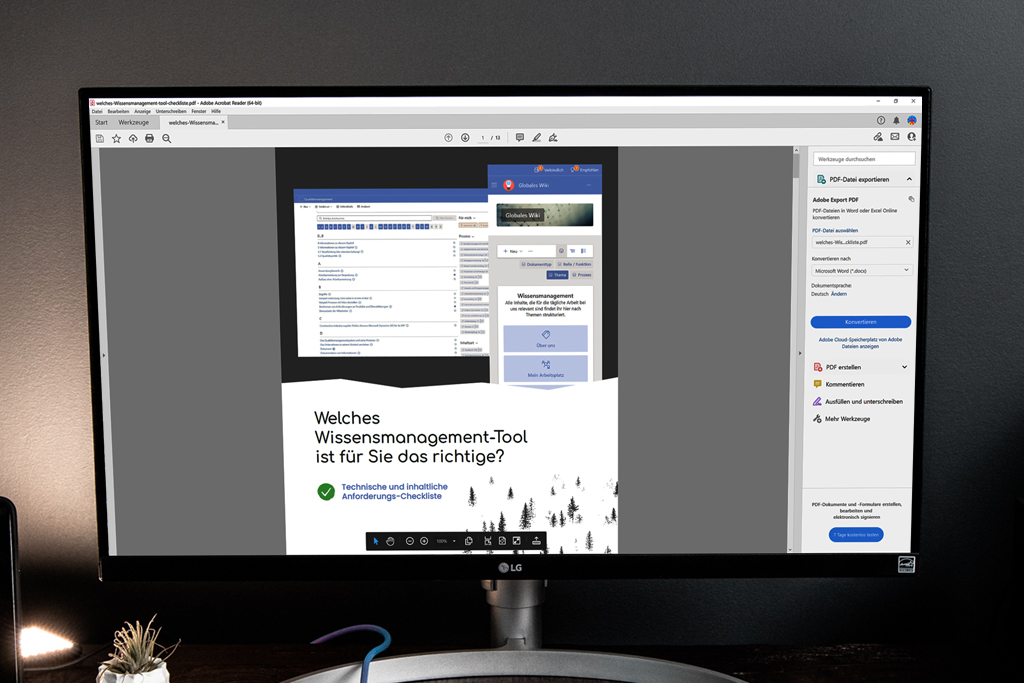 August 25, 2023
Proper and modern knowledge management, which can easily grow with your company, is built on three pillars: Appreciation, tools and processes. By tool, of course, we mean the software, the tool with which your entire company works centrally. Since the selection of the right software for your company is elementary, we have
Read post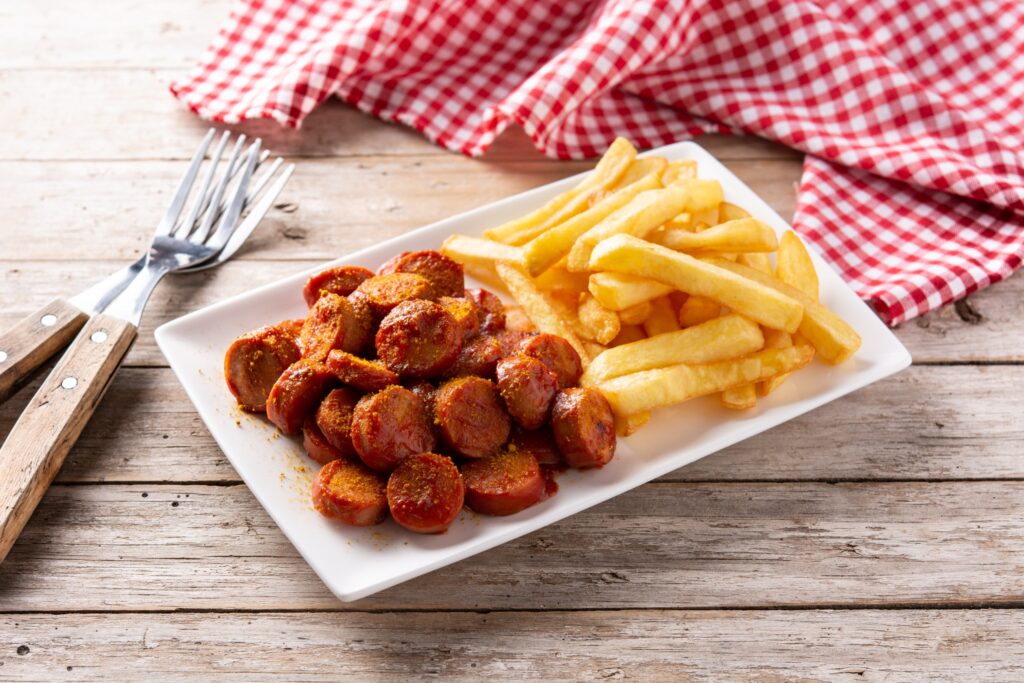 August 11, 2023
"SmartStash - I'm in!" It is impossible to imagine Germany's city centers without Kochlöffel, with its snack classics such as grilled chicken or currywurst serving happy guests in around 80 restaurants every day. Kochlöffel GmbH is not only a successful franchise company with around 1000 employees, but also a family business in its 2nd generation. With
Read post

November 24, 2022
Remote work has now become part of everyday working life, and this trend will continue in the future. The market research institute Gartner, for example, expects mobile working to increase to 48 percent by 2030. It is hardly surprising that this will have an impact on the way we work: According to another study, we need
Read post